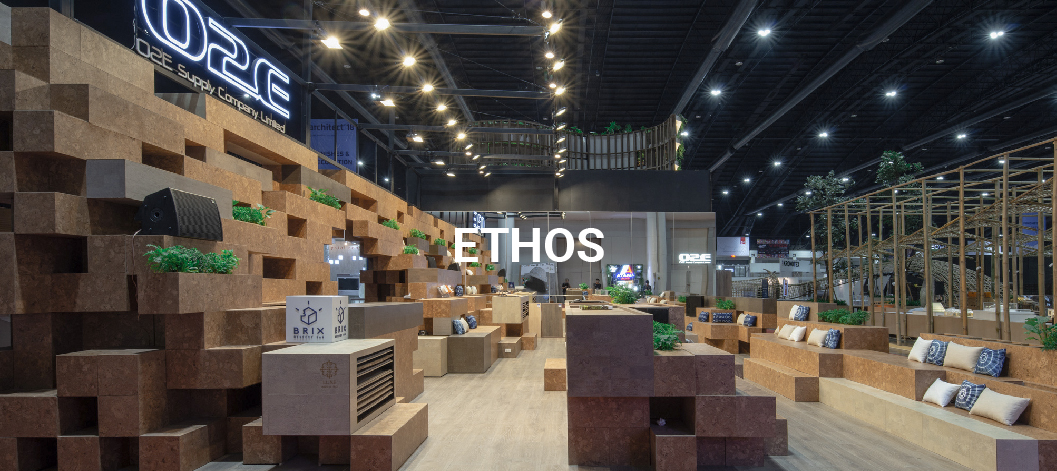 Firmly rooted in the principle of JUNNARCHITECT is the belief that architecture is the medium which could encourage us to live in harmony with nature. Holistic analysis and research into site typography, lifestyle and local culture form the core element of our design process. Spaces are arranged systematically to respond to the functional needs; white is should also possess its own unique atmosphere from grand central foyer to transitional space like corridors linking rooms.
Along with the context-driven approach, JUNNARCHITECT is full of forward-thinking talents who are committed to embracing new technologies as much as learning from the inherent sensibilities which make each site unique.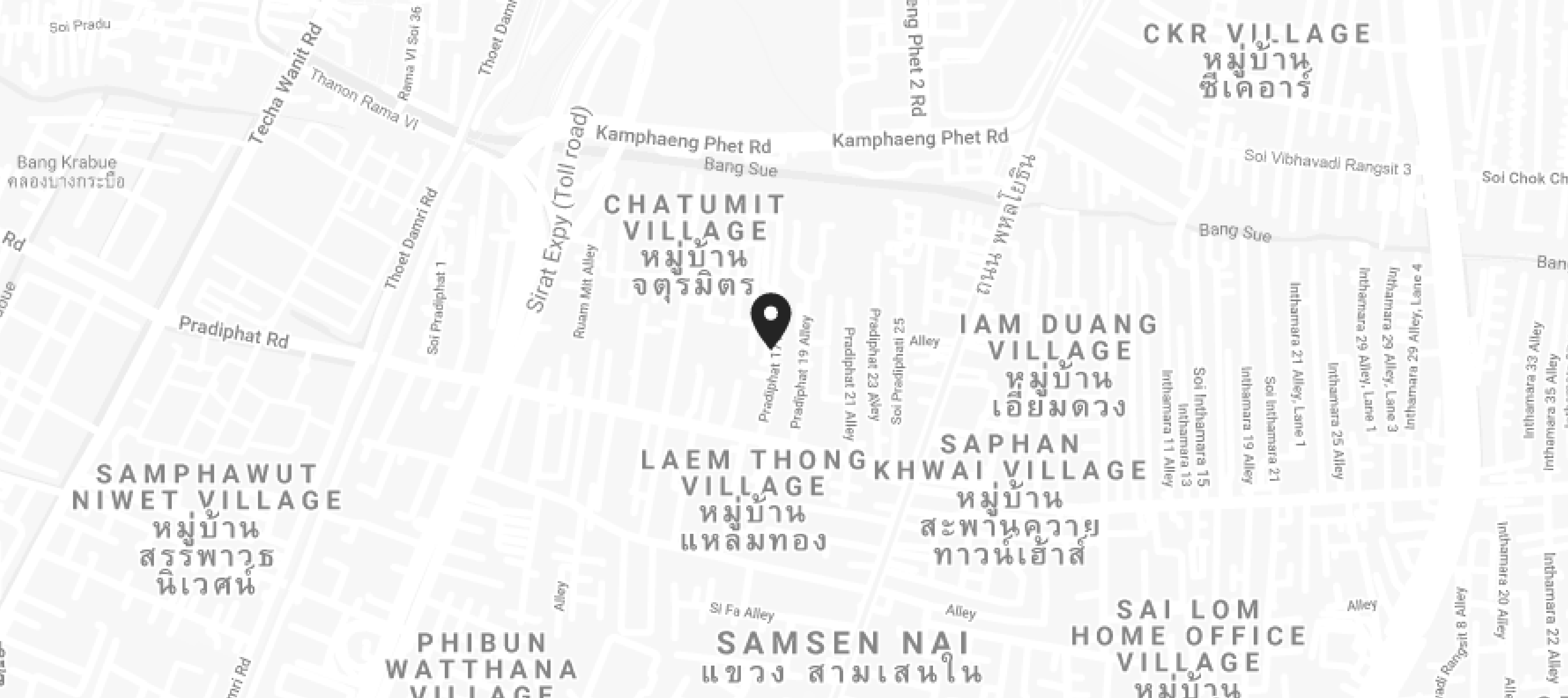 ADDRESS
B61, 33 PRADIPAT 17, SAMSENNAI,
PHAYATHAI,BANGKOK 10400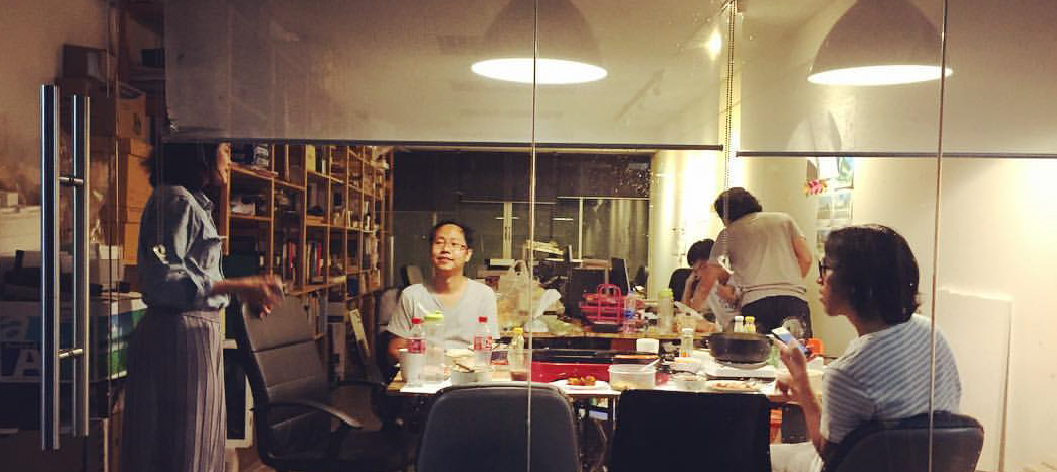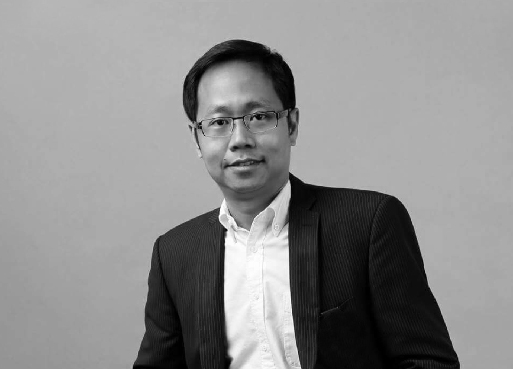 Nantapon Junngurn
Director / Architect
nantapon@junnarchitect.com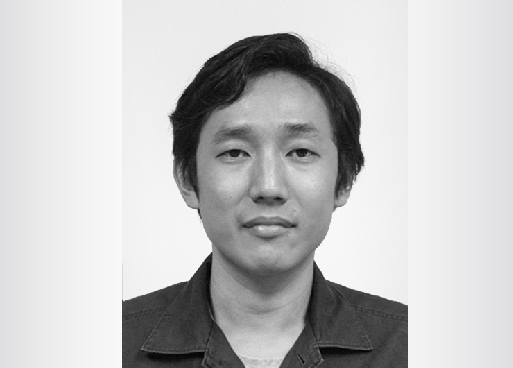 Bhuvana Kittook
Manager / Architect
bhuvana@junnarchitect.com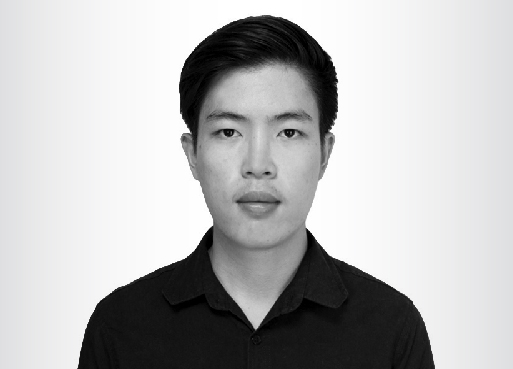 Wasin Hemachartwiroon
Architect
wasin@junnarchitect.com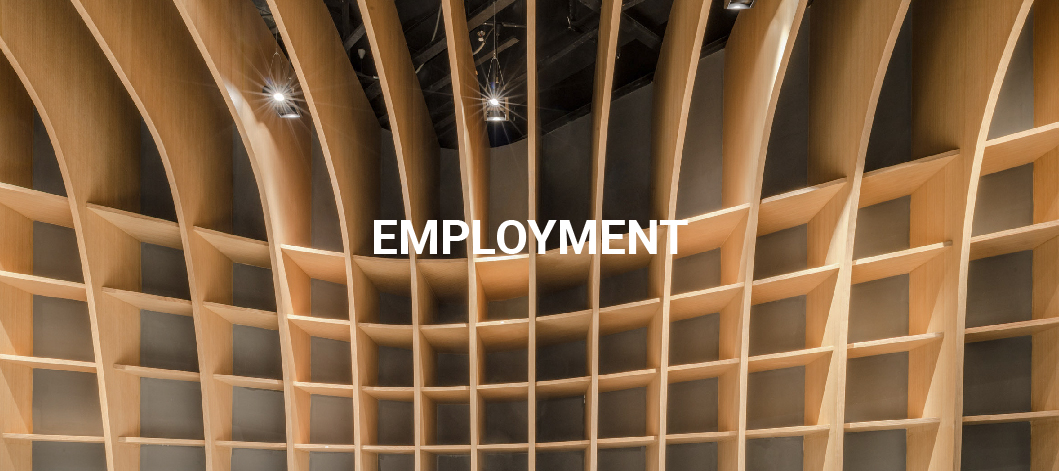 Jobs
Currently we have no open positions.
Internships
We are always looking for talented students of architecture to join our team.
Applications including a portfolio and a resume in .pdf format (no larger than 8 Mb) can be submitted to:
admin@junnarchitect.com